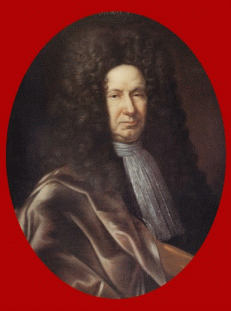 Fig. 1: Portrait of Gian Domenico Cassini.
(Credit: Quadreria dell'UniversitÓ degli Studi di Bologna)
Gian Domenico Cassini was born in 1625 in Perinaldo, Liguria.
His early studies were at the Jesuit College of Genoa, where he met Gian Battista Baliani, physicist, mathematician and correspondent of Galilei.
In 1649, having predicted the victory of Innocent X's troops, assembled in Bologna for a military expedition against the Duke of Parma, Cassini became famous as an astrologer – something he was not at all, and something he never wanted to be. However, the Marquis Malvasia summoned him to Bologna to run his private observatory and the following year he began teaching Astronomy at Bologna University.