Tsunami ... is the Mediterranean at risk?




Solar energy

(

translation)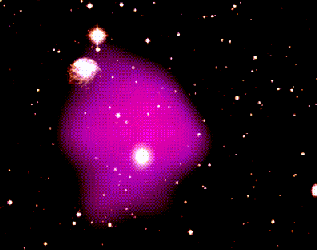 Dark matter




Artificial
Intelligence




The death of stars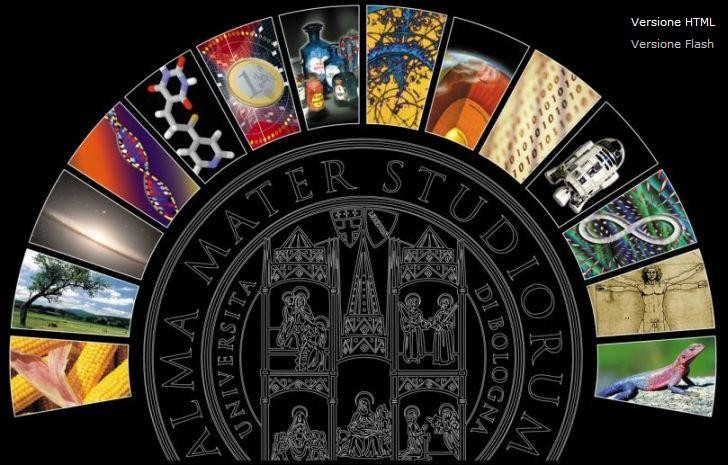 Bologna University web site for Science Communication.
The web site is for high school students and University students. Its aim is to make young people aware of scientific and technological current events.